Futaleufú Watershed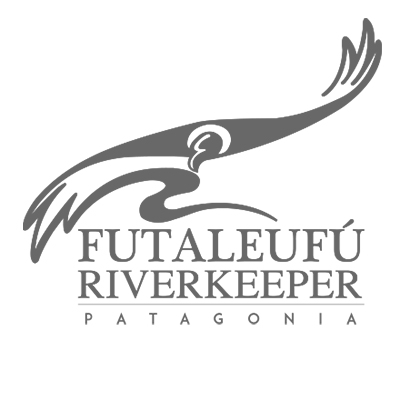 Two landowners in the Futaleufú River Basin, a global whitewater rafting designation, are collaborating on DRC agreements to protect their properties. These projects mark the beginning of a partnership between the landowners, FTA and other NGOs in the region to conserve the watershed of this beautiful river and its tributaries.
The Futaleufú Basin provides habitat for a diverse range of ecologically significant flora and fauna of great relevance, including the coigue (Nothofagus dombeyi), the cougar (Puma concolor), the güiña (Leopardus guigna) and the huemul (Hippocamelus bisulcus). The Basin and Watershed are also extremely important at the landscape or ecosystem scale, and are part of the Rainy Temperate Forests of the Southern Andes Biosphere Reserve, declared by UNESCO. The Futaleufú River's importance as a global destination for rafting, kayaking and sport fishing is affirmed by its designaton as Tourist Area of Interest (ZOIT).
The two riverfront properties being protected by DRCs are one-hectare and 79-hectares in size, respectively. The landowners and FTA agreed to include language in the DRCs that would strictly protect the properties' ecologically fragile riparian buffer zones and their native vegetation, including a stand of native forest. The agreements also accommodate limited and sustainable residential development and agricultural land uses, and protect the properties from historically unsustainable livestock grazing practices. The 79-hectare property is located adjacent to the Futaleufú Nature Preserve, so it increases the protected landscape connectivity of this critical area.Both DRCs are also notable because they demonstrate how DRCs can be an attractive tools for use by the owners of modestly-sized properties that are still worthy of conservation. [
Enouraged by the landowners, these DRC projects also expand the partnership between FTA and the Futaleufú Riverkeeper (FRK). FRK is a regional NGO that is a member of the Riverkeeper Alliance, an international network that works to protect the planet's watercourses. FTA and FRK are already working with other landowners interested in protecting their properties in the Futaleufú Watershed with DRC agreements.
Find out more http://www.futaleufuriverkeeper.org