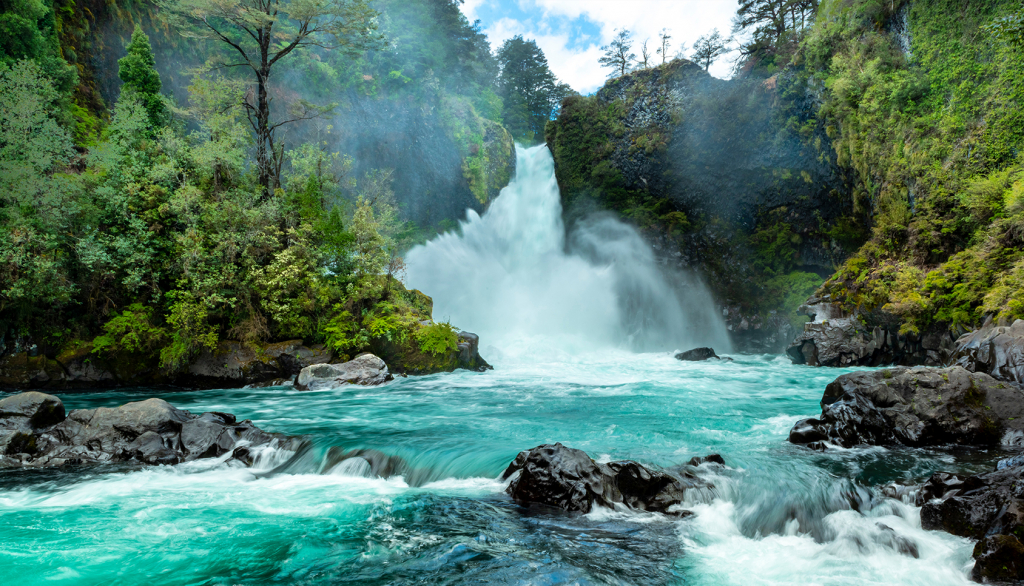 Land Trust Organizations
The parties to a DRC agreement are the private landowner and, most often, a Land Trust, or organización garante de conservación, which is a non-governmental organization (NGO) with expertise in land conservation and in drafting and implementing the DRC. Under the terms of the agreement, the land trust is legally responsible for ensuring that the terms of the agreement are upheld.
The land trust plays a key role in the implementation of a DRC, since it will monitor and ensure that the agreement and the protection of the conservation values ​​are fulfilled in the long term.
From the beginning
Land Trust NGOs were first created in the 1950s and 60s in the United States. These organizations were established in response to a need by private landowners for tools and strategies to ensure the long-term conservation of their properties. Landowners needed an alternative to selling or donating their property to the government, and both the public and private sectors saw the advantage of creating a network of both public and private protected areas across the US.
Today there are NGOs similar to land trusts, and private lands conservation agreements, in several countries around the world, including but not limited to Canada, Australia, New Zealand, Spain, South Africa, Mexico, and Costa Rica. Now, some of these same private land conservation opportunities and challenges have motivated Chile to create land trusts and the DRC law. The DRC law also states that government agencies and individuals can be holders in the agreement. However it is not advisable for individuals to act in this capacity because they lack the capacity and expertise to monitor and if necessary legally enforce the DRC in the long-term.
Standards for land trusts organizations
This standard proposes principles, criteria and indicators for organizations that act as holder in Derecho real de Conservación agreements so that they can implement and implement effective and robust agreements.
To find more visit:
www.estandaresparaconservar.cl