Cerro Poqui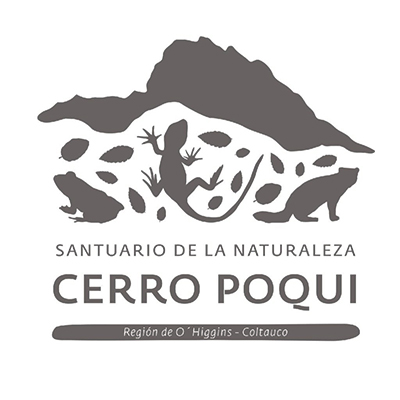 The Cerro Poqui property is comprised entirely of the globally rare Mediterranean habitat and is located in the Boldo to Cantillana habitat corridor, which has been designated by the Fundación Tierra Austral (FTA) as a high priority for conservation. Cerro Poqui is 345 hectares/3,718 acres in size, and is located in the town of Coltauco. The property is an outstanding and beautifully preserved example of Mediterranean habitat, with several endemic tree and other plant species.
Cerro Poqui is owned by the Vial family, who manage it as a private protected area. The family allows the public to hike on the land, and conducts environmental education programs there. They have also worked with CONAF to designate a part of Cerro Poqui as a Sanctuario Naturaleza, which is a special designation placed on some private protected areas.
The Vial family decided to protect Cerro Poque with a DRC agreement for two reasons. First, the family is strongly committed to conservation, and wanted to ensure that the property would be permanently protected.  And second, the family needs technical assistance with the management of the property as a public protected area. FTA is providing this help to the family, including reviewing the property's management plan, and making recommendations on a range of issues, including controlling the flow of visitors, boundary marking, signage, installing an interpretive kiosk, etc. The Vial family is also strongly interested in protecting their its full 1,505-hectare ownership with a DRC. The Cerro Poqui DRC is an excellent example of how family landowners can take action to preserve their land for future generations, and can professionalize the management of private protected areas.
For more information, visit https://www.fundaciontierraaustral.cl/proyectos/