Hacienda El Durazno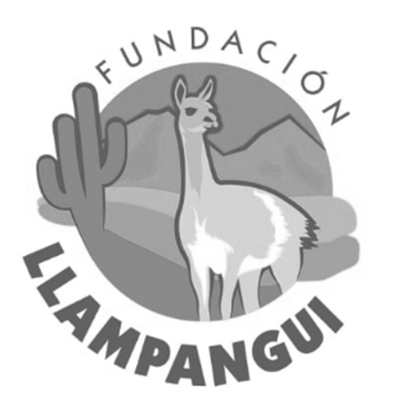 Hacienda El Durazno Park is a 6,300-hectare property, owned by a family, and located in the southern part of the Coquimbo Region. The park is comprised of an ecologically significant wildlife habitat transition zone between the desert and the Mediterranean climate. This landscape and its location make it particularly vulnerable to both unsustainable development and climate change.
Some of the rare flora and fauna that have been documented on the property are guayacán (Porlieria chilensis), añañuca (Placea amoena) and uvilla (Monttea chilensis), cougar (Felix concolor), chinchilla (chinchilla lanigera) and the northern carpenter bird, or Magellanic Woodpecker (Picoides lignarius). The property is ecologically, culturally and historically significant; for example, residents there still use traditional rotational grazing practices, or transhumance.
The family owner of Hacienda El Durazno works with the Llampangui Foundation to manage the property as a private protected area. The family has entered into two DRCs, one with the Llampangui Foundation as the Grantee and the other with the Chilean National Forestry Corporation (CONAF) as the Grantee. Together these DRCs protect the entire property.
The landowners decided to enter into DRCs with a private NGO and a public agency so that the property's different management needs and opportunities were addressed. The Llampangui Foundation provides critical assistance with the management of the land's environmental and cultural heritage. The involvement of CONAF creates a public-private conservation project that integrates Hacienda El Durazno into the public agency's efforts to create a biological corridor with the Las Chinchillas National Reserve.  In this way, the Hacienda El Durazno Park DRC is a bold and innovate conservation initiative.   
For more information, visit https://fundacionllampangui.cl